Maternity / Bump to baby Photography
Preserve the memories of your pregnancy with a maternity "bump" photo session. This is your chance to capture this special time of your life in the run up to your baby's birth, with you and dad and bump and, if you already have other children, with brother or sister.
Add a newborn baby photo session to continue the collection of memories.
Purchase both sessions together and get an special discounted price plus an extra free print!
Ideal baby shower gift for a mum-to-be!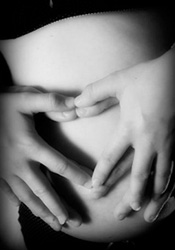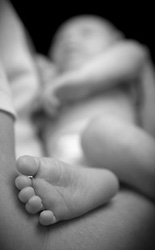 Newborn baby photo sessions are best done within the first couple of weeks of birth when baby is at his sleepiest and most compliant! You may be a bit tired but this captures baby at his tiniest.
The session is conducted in a professional manner and shot in a style that you are comfortable with.
Maternity Bump Session with one 12"x8" print £40
Newborn photo session with one 12x8" print £40
Buy a Bump to baby package in advance and get one extra 12x8 free print from one of the sessions £75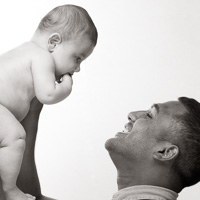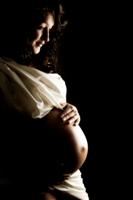 I don't believe in pressuring my clients with a sales pitch - our pictures speak for themselves, that's why I believe you should be able to choose which pictures you would like to buy in the comfort of your own home. We will therefore supply you with the images via the online Client Gallery, allowing you make your choice. Once ordered your photographs will be ready and delivered to you within a few weeks.
The price of a sitting includes one free 12"x8" print of your choice. As a guide, allow 45 minutes for the session.